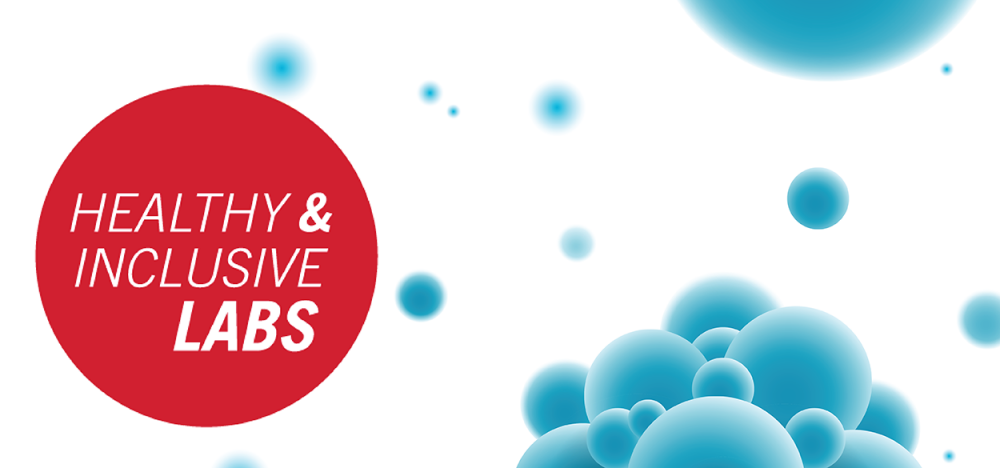 These resources have been compiled by the Healthy & Inclusive Labs Committee, a trainee-led committee dedicated to improving the culture in labs in the Medicine by Design community and to supporting trainee career development. Trainees include graduate students, post-doctoral fellows, research/scientific associates and lab managers.
Academic & Career Resources
Individual Development Plan
An individual development plan (IDP) is a tool to assist students in their graduate studies and personal development. Its primary purpose is to help trainees create open and direct dialogue with mentors, establish clear expectations and goals, and think intentionally about their training and professional development. The IDP can be completed by trainees on a yearly basis, and guide discussions with their supervisor to align the trainee's goals with the lab's goals.
Link to an IDP template
Videos
The following videos are by Nana Lee, Director and Associate Professor, Teaching Stream of Graduate Professional Development (GPD) for the Departments of Biochemistry and Immunology, Director of Mentorship and GPD for Research and Graduate Education (formerly GLSE), Temerty Faculty of Medicine, and the Chair for Equity, Diversity and Inclusion Committees.
Dr. Lee elaborates on the use of IDP and career development during and beyond your academic work. Please review the videos for helpful tips ranging from using the IDP effectively, developing your resume and cover letter and conducting informational interviews.
Link to an online IDP

IDP Testimonials

"It removes the intimidation and hesitancy to approach your supervisor. It provides a way to receive useful guidance while also providing updates to your PI on your project's progress."
-Trainee

"The IDP helps seed conversations that might otherwise not naturally arise during our regular scientific meetings to understand how to best support trainee productivity and personal development."
-Supervisor
Mentorship Programs
Mental Health Resources