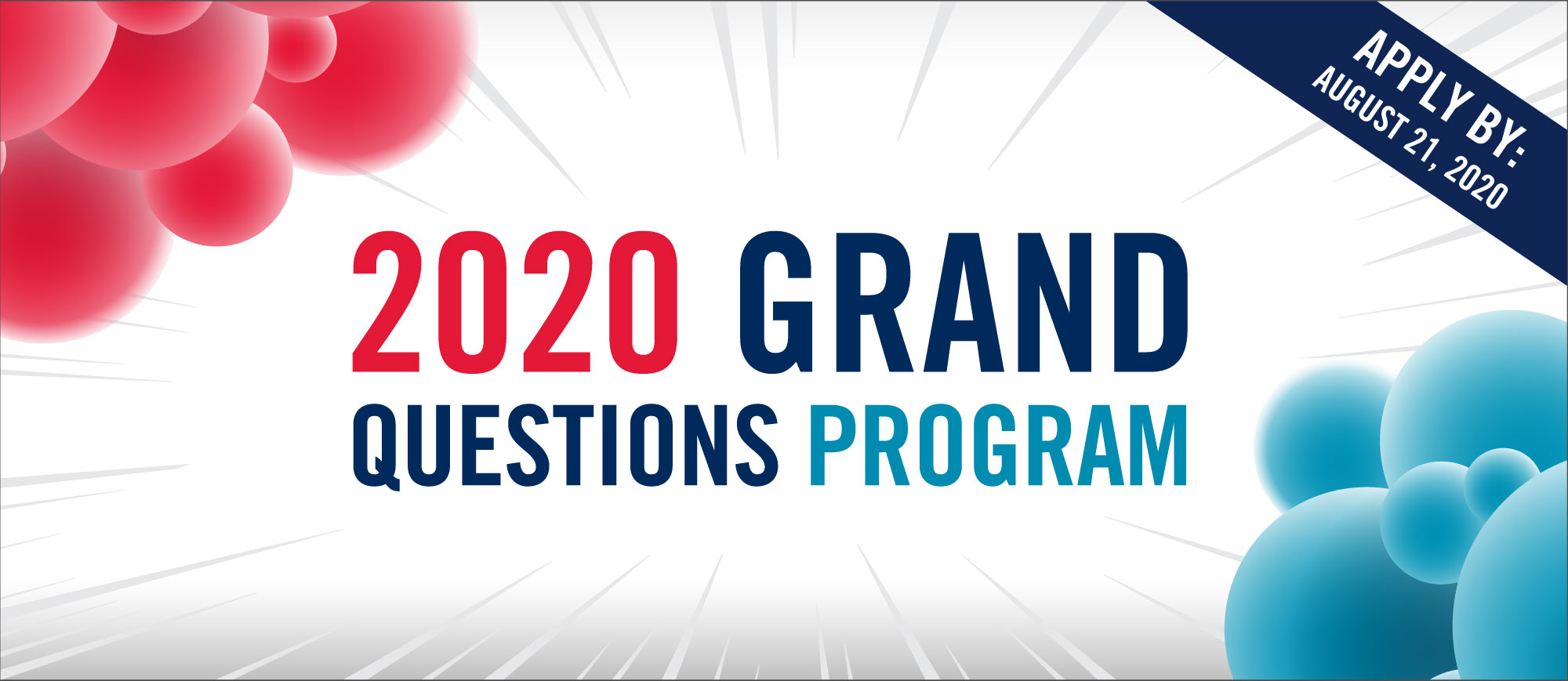 Can we make human cells and tissues that perform better than nature? Can we reverse aging and make old cells young again? And how can we ensure regenerative medicine is available and affordable to everyone? 
These are some of the questions that researchers will be tasked with starting to answer as part of Medicine by Design's Grand Questions Program, a $3 million investment that will ultimately change the future of regenerative medicine through research that addresses some of the field's most impactful unanswered questions. The program will amplify Medicine by Design's impact by curating research teams with expertise in new and emerging fields such as artificial intelligence and machine learning, synthetic and computational biology, and microfluidics, and engaging Canadian and international advisors. 
"Our vision is bold. We are looking beyond the current state-of-the-art," said Michael Sefton, Executive Director of Medicine by Design, and University Professor at the Institute of Biomedical Engineering and the Department of Chemical Engineering & Applied Chemistry at the University of Toronto (U of T). "This is work that will not only shape the future of regenerative medicine and define the field for the next 20 to 30 years, but also transform human health." 
Regenerative medicine uses stem cells to replace diseased tissues and organs, creating therapies in which cells are the biological product. Regenerative medicine can also mean triggering stem cells that are already present in the human body to repair damaged tissues or to modulate immune responses. Increasingly, regenerative medicine researchers are using a stem cell lens to identify critical interactions or defects that prepare the ground for disease, paving the way for new approaches to preventing disease before it starts. 
The ambitious vision for the Grand Questions Program—which is inspired by other awards funds including the Cancer Research UK Grand Challenge and the NCI Provocative Questions Initiative — begins with a set of questions designed to provoke bold and revolutionary proposals from the community at U of T and its affiliated hospitals. These proposals will lead to research that will be of critical importance to regenerative medicine over the next two decades and beyond.  
 "Over the past five years, Medicine by Design has brought together leading regenerative medicine researchers across U of T and its affiliated hospitals to generate ground-breaking discoveries at the convergence of stem cell biology and biomedical engineering," said Professor Christine Allen, U of T's Associate Vice-President and Vice-Provost, Strategic Initiatives. "The ambition and scope of the Grand Questions Program takes that excellence to the next level and positions Toronto and Canada as a leader in the field. Moreover, the program brings regenerative medicine into a new era — we're no longer only thinking about treating disease, but actually being able to prevent it before it starts."  
Planning for the Grand Questions Program began last year with community consultations that sought to identify and describe ambitious research questions that were provocative, non-obvious, and would excite curiosity and inspire progress. 
Following these consultations, which included a workshop in April with more than 50 researchers and follow-on scientific discussions, Medicine by Design's Scientific Advisory Board narrowed down a long list of questions to the six that they deemed to be the most pressing and most impactful unanswered questions in regenerative medicine.   
The Grand Questions Program is accepting Phase 1 applications until August 14, 2020. The research should have wide-reaching impact, beyond a specific disease or tissue-focussed project, and applicants must have a U of T faculty appointment. Phase 1 will be a competitive process, and selected applications will receive funding to develop multi–disciplinary teams and prepare a full proposal.  
Phase 2 proposals will be evaluated by external peer reviewers and Medicine by Design's Scientific Advisory Board. Final funding decisions are expected to be announced in March 2021. 
About Medicine by Design
Funded by a $114-million grant from the Canada First Research Excellence Fund, Medicine by Design brings together more than 130 principal investigators at the University of Toronto and its affiliated hospitals to work at the convergence of engineering, medicine and science. It builds on decades of made-in-Canada excellence in regenerative medicine dating back to the discovery of stem cells in the early 1960s by Toronto researchers James Till and Dr. Ernest McCulloch.