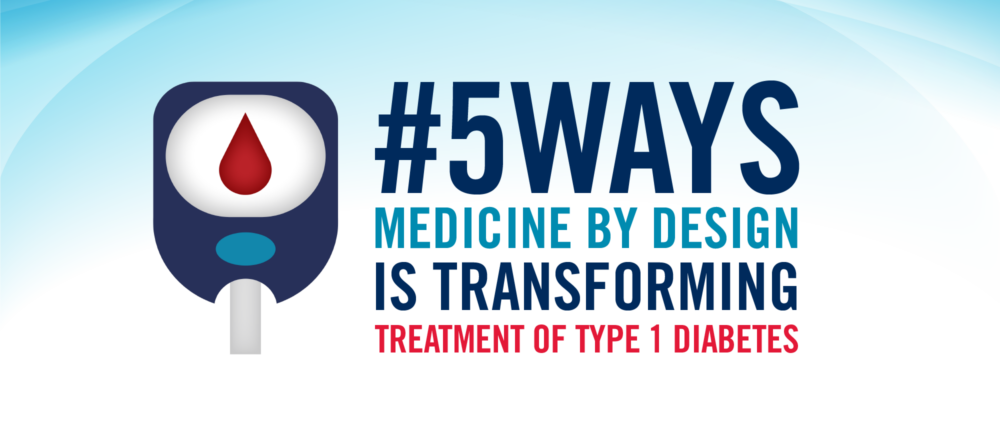 In 1921, Toronto researchers discovered insulin. Today, more than eight million individuals with type 1 diabetes worldwide rely on this life-saving medication.
In type 1 diabetes, an autoimmune disease, the body attacks its own insulin-producing pancreatic beta cells, which can dysregulate blood sugar, a dangerous problem without frequent insulin injections. For some regenerative medicine researchers at the University of Toronto (U of T) and its affiliated hospitals, the goal is to eliminate injections and the burden of disease management.
Toronto is leading the way in developing cell therapies — placing healthy insulin-producing cells back into the body — derived from stem cells as effective, long-lasting treatments for type 1 diabetes. Stem cells can turn into almost any cell in the human body.
While injections of new cells to replace the damaged ones are effective, there are challenges like preventing the immune system from attacking new cells and ensuring the cell therapy has access to the vascular system.
To leverage the power of regenerative medicine, which uses cell and gene therapies to treat disease, Medicine by Design integrates cross-disciplinary and multi-institutional efforts in the development of these therapies.
Read about five ways Medicine by Design is transforming the treatment of type 1 diabetes.