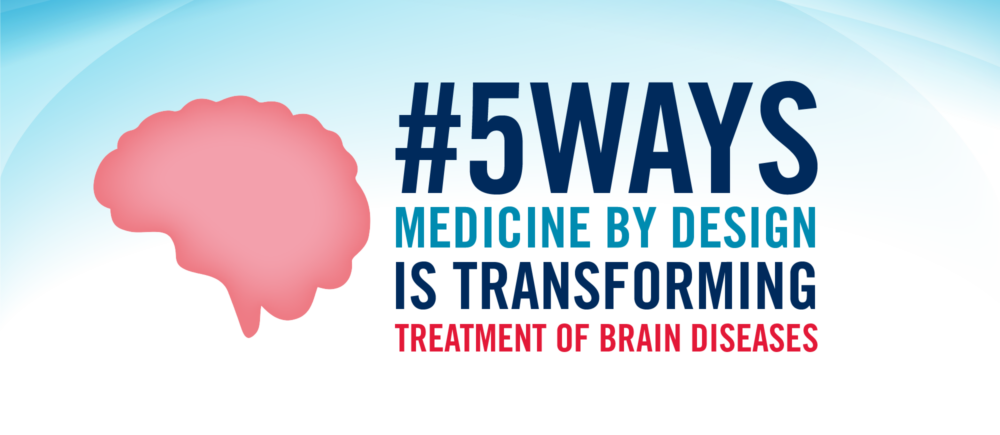 Approximately 10 percent of Canadians are affected by neurological disorders including stroke, Alzheimer's disease, traumatic brain injury and multiple sclerosis.
There are many challenges to treating these disorders including the brain's limited ability to regrow its brain cells, called neurons. The brain can't grow new cells to heal itself in the same way that other parts of the body can – for example, the way the skin can renew after a cut.
Regenerative medicine researchers at the University of Toronto (U of T) and affiliated hospitals are working on regenerative medicine solutions to treating neurological disease.
Read about five ways Medicine by Design is transforming treatment for neurological disorders.