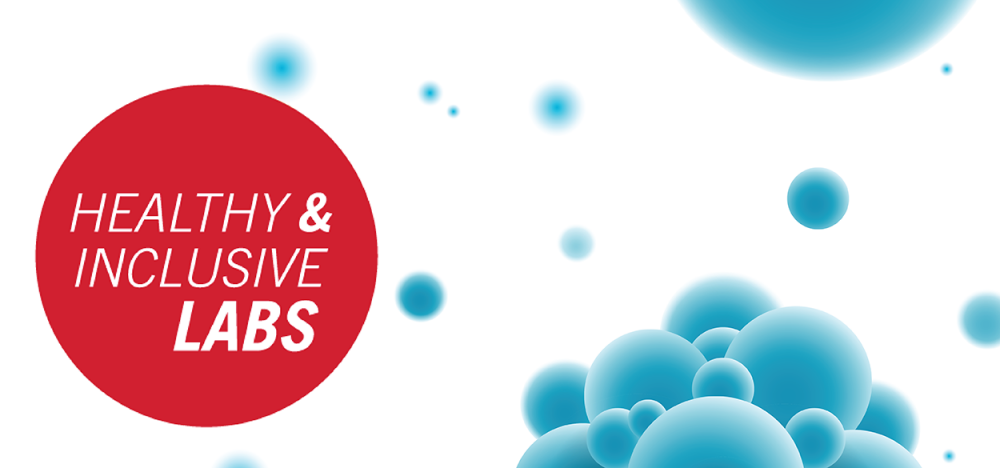 What makes a healthy lab environment? What can be done to better support you as a trainee? Share your thoughts at the Healthy & Inclusive Labs Trainee Town Hall!
Join us for a crucial town hall discussion on the challenges impacting the social health of your lab. We want to hear your perspective on what could be done to create lab environments that better support equity, diversity and inclusion, mental health, and overall performance. Your feedback will help Medicine by Design's Healthy and Inclusive Labs Committee develop more effective and relevant event programming.
To help guide our discussions at the town hall, we ask that you fill out this survey. We would love to have your input even if you can't attend!