Event Details and Agenda
Day 1: Thursday, December 9 — 9:00 a.m. to 1:30 p.m.
Day 2: Friday, December 10 — 10:00 a.m. to 12:00 p.m.
About the Symposium
Join us for the sixth annual Medicine by Design symposium. The symposium will bring together principal investigators and trainees from across the University of Toronto and its affiliated hospitals, along with industry partners, the investment community, government, the not-for-profit sector and international collaborators. The theme of this year's symposium is, "A Systems Approach to Regenerative Medicine."
We will also hold a virtual poster session featuring the research of select trainees working on Medicine by Design-funded projects.
Day 1 Plenary Speakers
Session 1: Deciphering cell-cell communication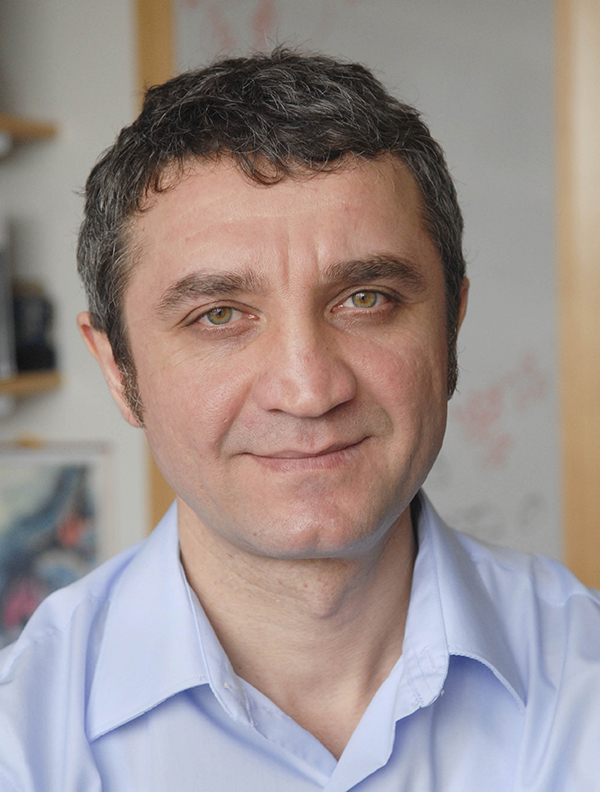 "Tissue homeostasis and inflammation"
Ruslan Medzhitov, PhD
Professor, Yale School of Medicine, Yale University
Session 2: Interconnected organs-on-chips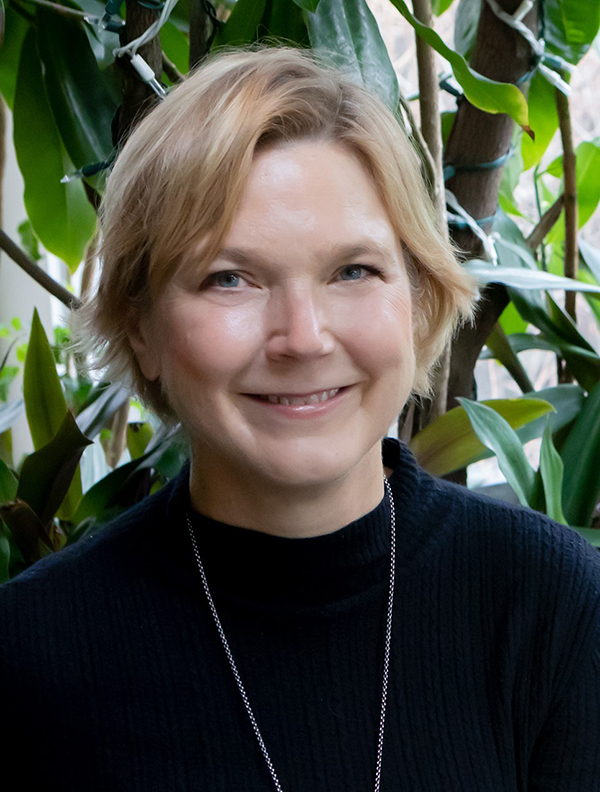 "Deconstructing the patient with systems biology, and reconstructing her with organs-on-chips"
Linda G. Griffith, PhD
Professor, Department of Biological Engineering and Medical Engineering, Massachusetts Institute of Technology (MIT)
Day 1 Medicine by Design Speakers
Day 2 Plenary Speaker and Panel
Session 3: Strengthening our bioinnovation ecosystem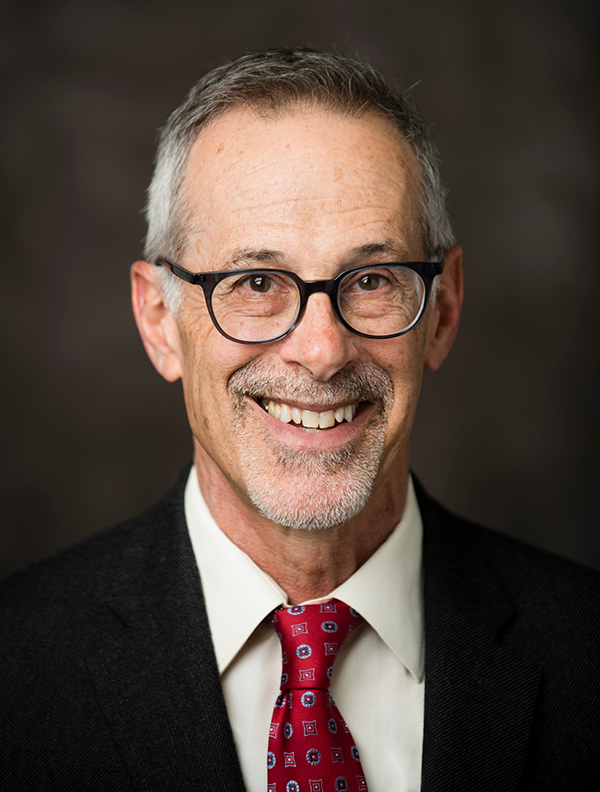 "Lessons learned from COVID-19"
David R. Walt, PhD
Professor, Wyss Institute, Harvard University
Additional panelists
Panel moderator

Shiri Breznitz, PhD
Associate Professor, Munk School of Global Affairs & Public Policy
Director, Master of Global Affairs Program
University of Toronto
General Registration
Space is limited. Register at this link.  Registration will be open until Dec. 8 at 5 p.m. unless all spots are filled before that time.  If you have any questions, please email info.mbd@utoronto.ca.
Virtual Poster Session
The symposium will feature a virtual poster session to highlight the innovative research taking place in Medicine by Design-funded labs. The submission period is now closed. Those who have been selected will be contacted via email with next steps the week of October 25.
If you have any questions regarding your poster submission or the poster session, please contact our Scientific Manager, Sonam Dubey at sonam.dubey@utoronto.ca. Thank you to all those who submitted an abstract!
All attendees are encouraged to browse the posters, which will be displayed on the virtual platform, at any time during the symposium. Trainees whose posters are featured in the session will be available to discuss their work on December 9, from 12:25 p.m. to 1:30 p.m.