Event Details
Day 1: Thursday, December 9 — 9:00 a.m. to 1:30 p.m.
Day 2: Friday, December 10 — 10:00 a.m. to 12:00 p.m.
Join us for the sixth annual Medicine by Design symposium. The symposium will bring together principal investigators and trainees from across the University of Toronto and its affiliated hospitals, along with industry partners, the investment community, government, the not-for-profit sector and international collaborators. The theme of this year's symposium is, "A Systems Approach to Regenerative Medicine."
We will also hold a virtual poster session featuring the research of select trainees working on Medicine by Design-funded projects.
Day 1 Plenary Speakers
Session 1: Deciphering cell-cell communication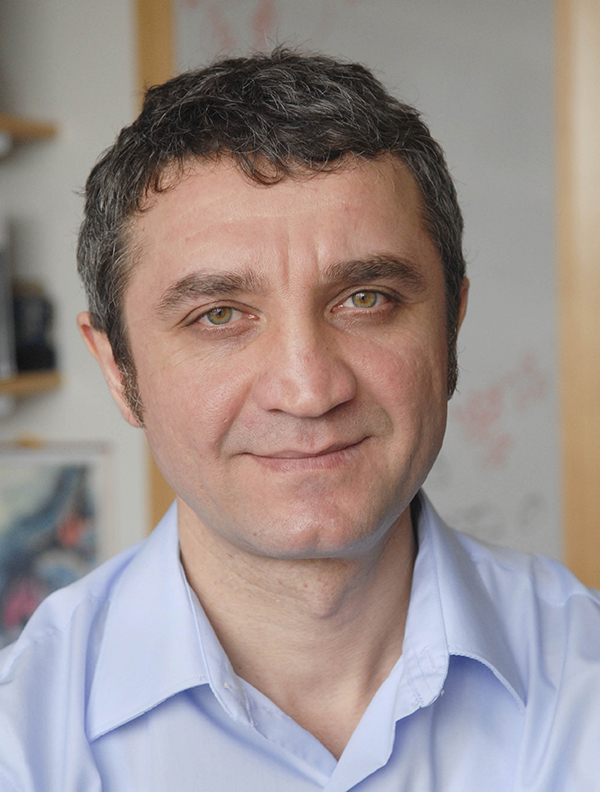 "Tissue homeostasis and inflammation"
Ruslan Medzhitov, PhD
Department of Immunobiology,
Yale School of Medicine
Ruslan Medzhitov obtained his BA degree from Tashkent State University in 1990 and PhD degree from Moscow State University in 1993. He is currently a Sterling Professor of Immunobiology at Yale University School of Medicine, and an Investigator of the Howard Hughes Medical Institute.
The current research in Medzhitov's lab is focused on inflammation biology, allergy, tissue biology, and evolutionary medicine.
His awards include: The Emil von Behring Award, The Blavatnik Award for Young Scientists, Lewis S. Rosenstiel Award, The Shaw Prize in Life Science and Medicine, Vilcek Prize in Life Sciences, Lurie Prize in Biomedical Sciences, Else Kröner Fresenius Stiftung Prize and Dickson Prize.
He is a member of the National Academy of Sciences, USA, National Academy of Medicine, USA, Fellow of American Academy of Microbiology, a member of EMBO and a foreign member of the Russian Academy of Sciences.
Session 2: Interconnected organs-on-chips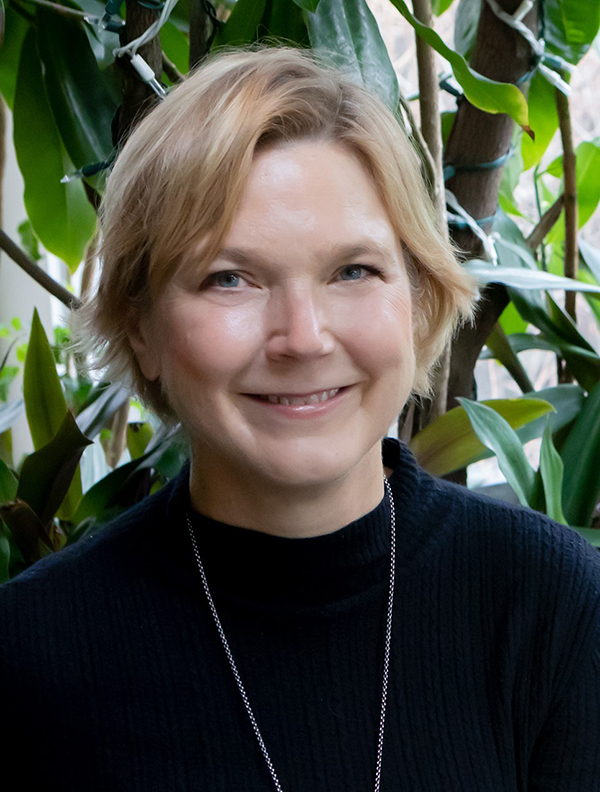 "Deconstructing the patient with systems biology, and reconstructing her with organs-on-chips"
Linda G. Griffith, PhD
Department of Biological and Medical Engineering,
Massachusetts Institute of Technology (MIT)
Linda G. Griffith is Professor of Biological and Mechanical Engineering and MacVicar Fellow at MIT, where she directs the Center for Gynepathology Research. She has pioneered approaches in tissue engineering and organs-on-chips and now integrates these platform technologies with systems biology to humanize drug development. She has chaired numerous scientific meetings, including the Keystone Tissue Organoids Conference (2020), the Signal Transduction by Engineering Extracellular Matrix Gordon Research Conference (2016), and has co-chaired the Open Endoscopy Forum at MIT annually since 2015. She is a member of the National Academy of Engineering and recipient of a MacArthur Foundation Fellowship, and several awards from professional societies. Dr. Griffith currently serves on the advisory board of the Society for Women's Health Research and has served on the Advisory Committee to the Director of the National Institutes of Health. She received her BS from Georgia Tech and PhD from UC Berkeley, both in chemical engineering.
Day 2 Plenary Speaker and Panel
Session 3: Strengthening our bioinnovation ecosystem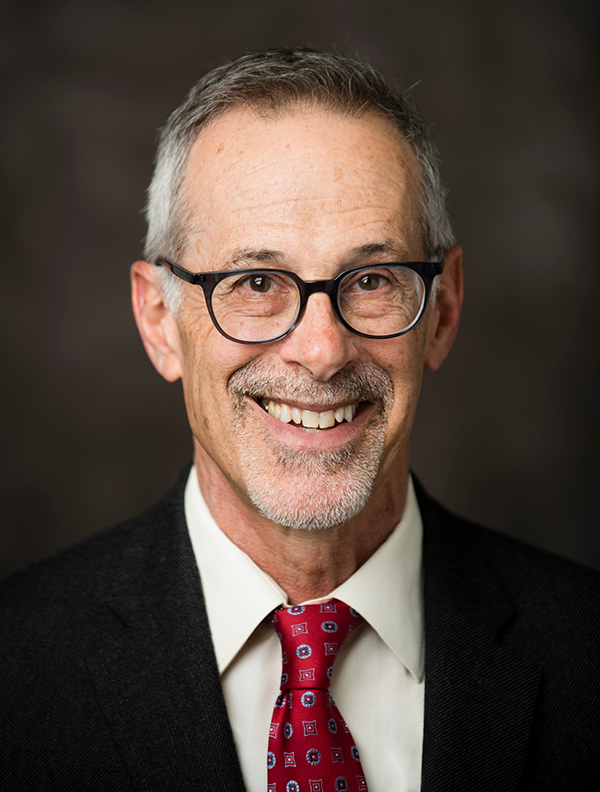 "Lessons learned from COVID-19"
David R. Walt, PhD
Wyss Institute, Harvard University
David R. Walt is the Hansjörg Wyss Professor of Bioinspired Engineering at Harvard Medical School and Professor of Pathology at Harvard Medical School and Brigham and Women's Hospital, is a Core Faculty Member of the Wyss Institute at Harvard University, Associate Member at the Broad Institute, and is a Howard Hughes Medical Institute Professor. Dr. Walt is co-director of the Mass General Brigham Center for COVID Innovation. Dr. Walt is the Scientific Founder of Illumina Inc., Quanterix Corp., and has co-founded several other life sciences startups. He has received numerous national and international awards and honors for his fundamental and applied work in the field of optical microwell arrays and single molecules He has received numerous awards and honors, including the 2017 American Chemical Society Kathryn C. Hach Award for Entrepreneurial Success, the 2016 Ralph Adams Award in Bioanalytical Chemistry, the 2014 American Chemical Society Gustavus John Esselen Award, the 2013 Analytical Chemistry Spectrochemical Analysis Award, the 2013 Pittsburgh Analytical Chemistry Award, and the 2010 ACS National Award for Creative Invention. He is a member of the U.S. National Academy of Engineering, the U.S. National Academy of Medicine, a Fellow of the American Academy of Arts and Sciences, a Fellow of the American Institute for Medical and Biological Engineering, a Fellow of the American Association for the Advancement of Science, a Fellow of the National Academy of Inventors, and is inducted in the US National Inventors Hall of Fame.
Additional panelists
General Registration
Space is limited. Register at this link.  Registration will be open until Dec. 8 at 5 p.m. unless all spots are filled before that time.  If you have any questions, please email info.mbd@utoronto.ca.
Virtual Poster Session
The symposium will feature a virtual poster session to highlight the innovative research taking place in Medicine by Design-funded labs. Trainees in labs that have received funding from Medicine by Design, currently or in the past, can submit an abstract using the symposium registration form. The abstract submission deadline is Sunday, October 19 at 11:59 p.m. Symposium registration is automatic with poster abstract submission. Limit of one entry per Medicine-by Design funded lab.
All attendees are encouraged to browse the posters, which will be displayed on the virtual platform, at any time during the symposium. Trainees whose posters are featured in the session will be available to discuss their work on December 9, from 12:25 p.m. to 1:30 p.m.
Agenda
The agenda will be available shortly after registration opens.