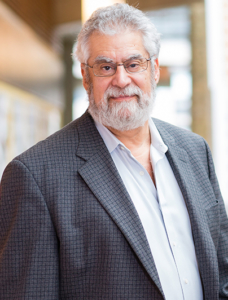 Michael Sefton, OC
University Professor
Institute of Biomaterials and Biomedical Engineering
Michael E. Charles Professor, Department of Chemical Engineering and Applied Chemistry
University of Toronto
Michael Sefton, OC, FRSC, leads and provides strategic direction for Medicine by Design. He is a University Professor in the Department of Chemical Engineering & Applied Chemistry and at the Institute of Biomedical Engineering at the University of Toronto. His lab is located at the Donelley Centre for Cellular & Biomolecular Research.
Professor Sefton holds degrees in chemical engineering from the University of Toronto (1971) and the Massachusetts Institute of Technology (1974), and has been at the University of Toronto since 1974. He has been active in the preparation of blood compatible materials through heparinization, the microencapsulation of mammalian cells in synthetic polymers and various strategies for vascularizing tissue constructs.
Professor Sefton has served as director of U of T's Institute of Biomedical Engineering and as president of the U.S. Society for Biomaterials. He has received numerous awards including the Founders Award of the U.S. Society for Biomaterials, the Killam Prize in Engineering of the Canada Council for the Arts, and the Acta Biomaterialia Gold Medal. He was elected an international member of the U.S. National Academy of Medicine in 2014 and received the Terumo Global Science Prize in 2016. In 2017, Professor Sefton was named an Officer of the Order of Canada, one of the country's highest civilian honours.
Professor Sefton's appointment as Medicine by Design's executive director began on July 1, 2017.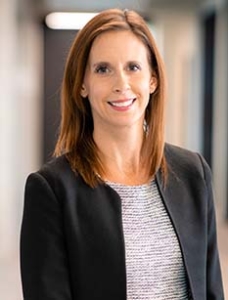 Allison has more than 15 years of experience at the intersection of research, commercialization and business development. Prior to joining Medicine by Design in April 2019, she served as Director, Corporate and Foundation Partnerships, at the Faculty of Applied Science & Engineering at the University of Toronto, where she forged partnerships in the public and private sectors to tackle new research challenges. She has also worked in senior roles at CCRM and in industry. Allison holds PhD and BASc degrees in chemical engineering and applied chemistry from U of T.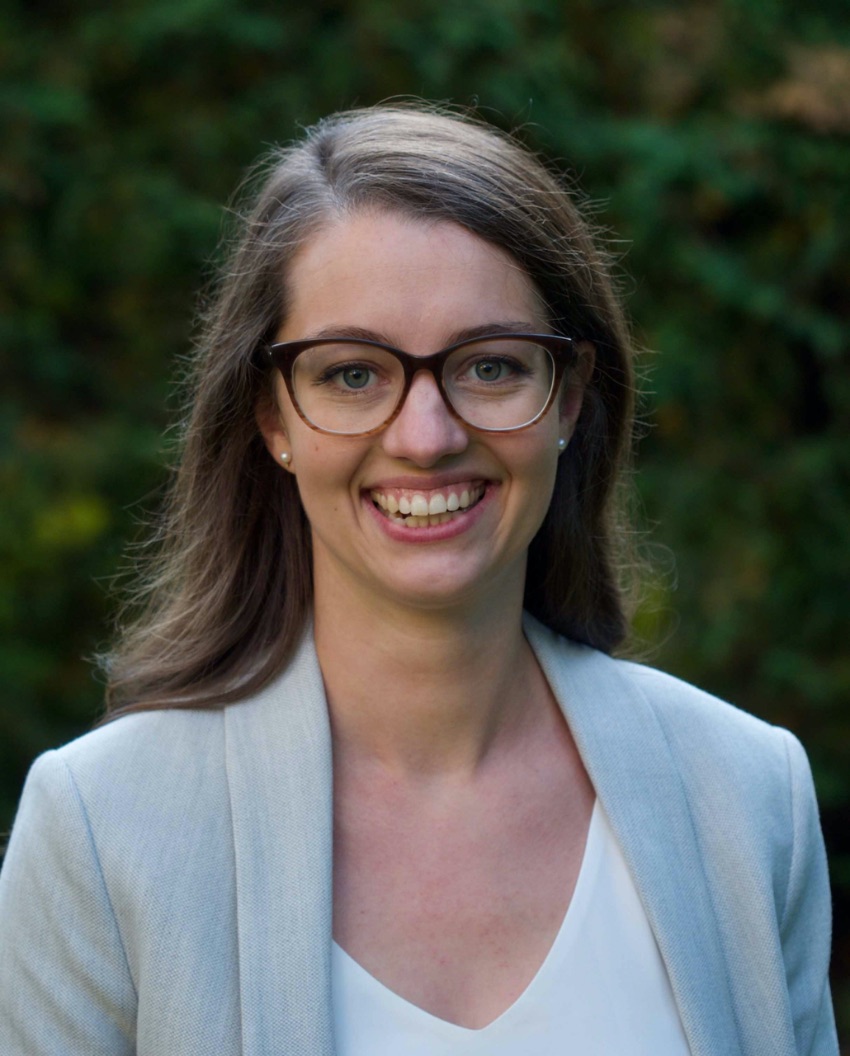 Before joining Medicine by Design in January 2020, Stephanie worked at STEMCELL Technologies as a program manager, primary cells, within the business operations group. In this role, she led cross-functional project teams to help manage all aspects of the product line. She completed her Master of Applied Science degree at the Institute of Biomedical Engineering at the University of Toronto, focusing on the development of a novel device for high-throughput screening of cell contraction. She also holds a Bachelor of Medical Science from Western University.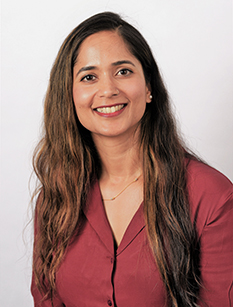 Sonam joined Medicine by Design in October 2021. Sonam built her expertise in clinical translation working at Sunnybrook's ALS Clinic, which is led by Dr. Lorne Zinman and is the largest ALS clinic in Canada. She fulfilled the role of both clinical coordinator and project manager and worked on grant applications, protocol writing and development along with coordinating industry- and investigator-initiated trials. Sonam obtained her BSc at the University of Guelph in biomedical sciences and her PhD at the University of Toronto, working in Medicine by Design-funded investigator Isabelle Aubert's and Kullervo Hynynen's lab at Sunnybrook Research Institute.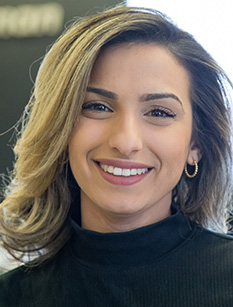 Rosalie joined Medicine by Design in July 2020. Prior to that she worked with Creative Destruction Lab as an events coordinator and Rotman School of Management, MBA admissions, as an events and marketing lead. She has a BA in languages and philosophy and a post-graduate certificate in sports and event marketing.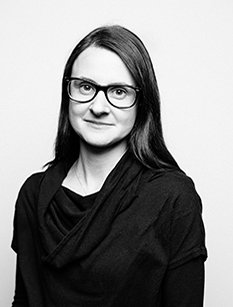 Julie joined Medicine by Design in February 2020. She previously worked for more than a decade with one of Canada's largest health charities, gaining experience in fundraising, branding, marketing and implementing organizational communications strategy across large teams. She has an honors BA in cultural studies from York University and a post-graduate bachelors degree in journalism from the University of King's College, as well as a certificate in editing from Simon Fraser University and a graduate certificate in creative writing from Humber College.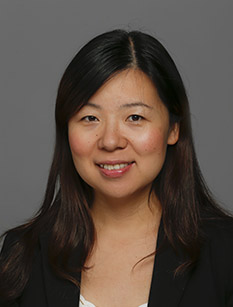 Gloria joined Medicine by Design in August 2021. Gloria has more than 10 years financial and administration experience in a university environment. Previously she worked as a financial officer with the Faculty of Law at the University of Toronto for eight years, where she managed operating and academic budgets, trust funds and research grants, and built her expertise in financial reporting and analysis. Gloria has a BA in finance and administration from Western University.
Photo credits: 
Neil Ta
Roberta Baker
Rebecca Burridge